!— BEGIN TUMBLR CODE —> <!—[if IE]><![endif]—>

<!— END TUMBLR CODE —>

♥ credit ♥
Link 3

Put cookies?

LINK4

Put somthing heree! Anything you want.
your stats here here and here

STATS
.....carsbynikki♥.....



♥Facebook??♥

a GIRL with a MIND a BITCH with an ATTITUDE && a LADY with a CLASS :) ☐ Single ☐ Taken ☑ I.D.G.A.F. I don't always FOLLOW BACK =] LET'S BE FRIENDS! LEAVE ME A MESSAGE IN MY ASK:)

DISCLAIMER

None of these photos are mine. All photos are not taken by me unless otherwise noted. They all come from different sources such as Google Images, several free photo sharing websites, the people i follow and forums. If any particular set of photos belong to you and you wish for either credit or removal of photos just leave me a message in my ask.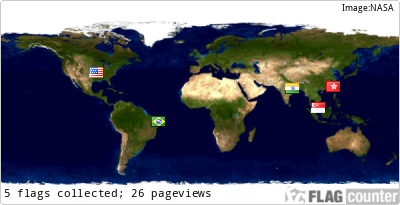 .....Navigation.....


credit